Shabbat
A day of rest and celebration that begins on Friday at sunset and ends on the following evening after nightfall. Shabbat is the centerpiece of Jewish life – join us as we celebrate as a community every week.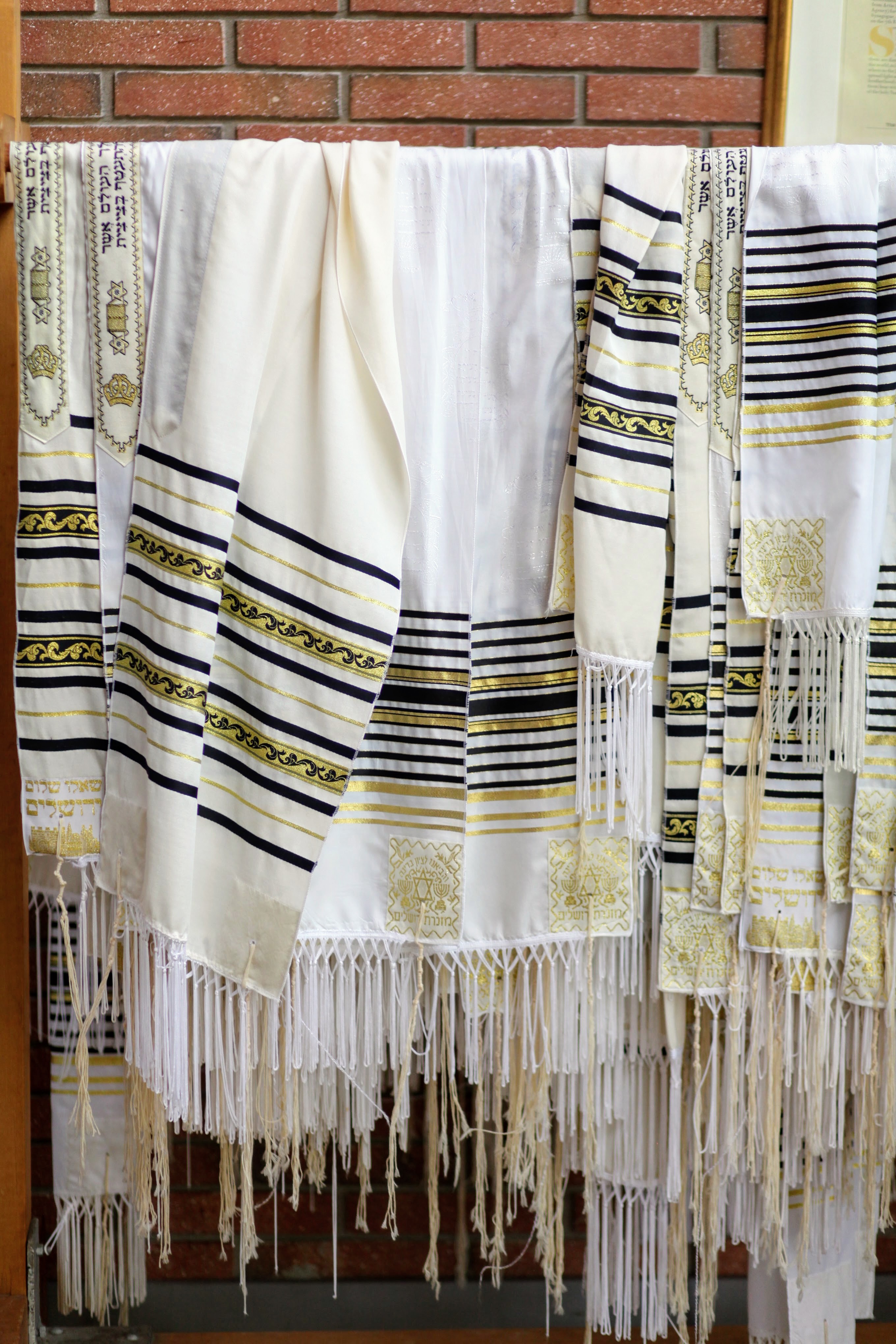 Shabbat evening services begin every Friday at 7:30 pm. Congregants are encouraged to lead both the Kabbalat Shabbat and Ma'ariv sections of the service.
Shabbat morning services begin every Saturday at 9:30 am. Congregants are encouraged to lead the different sections of the service. On occasion, post-Bnai Mitzvah teens lead Shabbat services.
Saturday morning services are followed by Shabbat Oneg. A light snack is available with opportunities to relax and schmooze with fellow congregants of all ages. 
Shabbat Shirah Service is held the 3rd Friday night at 6:30-7:00 pm
Beth Israel invites every member,  prospective member, visitor and guest to join us for a Dairy Potluck Shabbat Dinner on the 1st Friday of every month at 6:30 pm/1830.
Bring a (non-meat) dish to share. We recommend portions large enough to serve 5 people.