Shabbat
A day of rest and celebration that begins on Friday at sunset and ends on the following evening after nightfall. Shabbat is the centerpiece of Jewish life – join us as we celebrate as a community every week.  
Join Our Virtual Services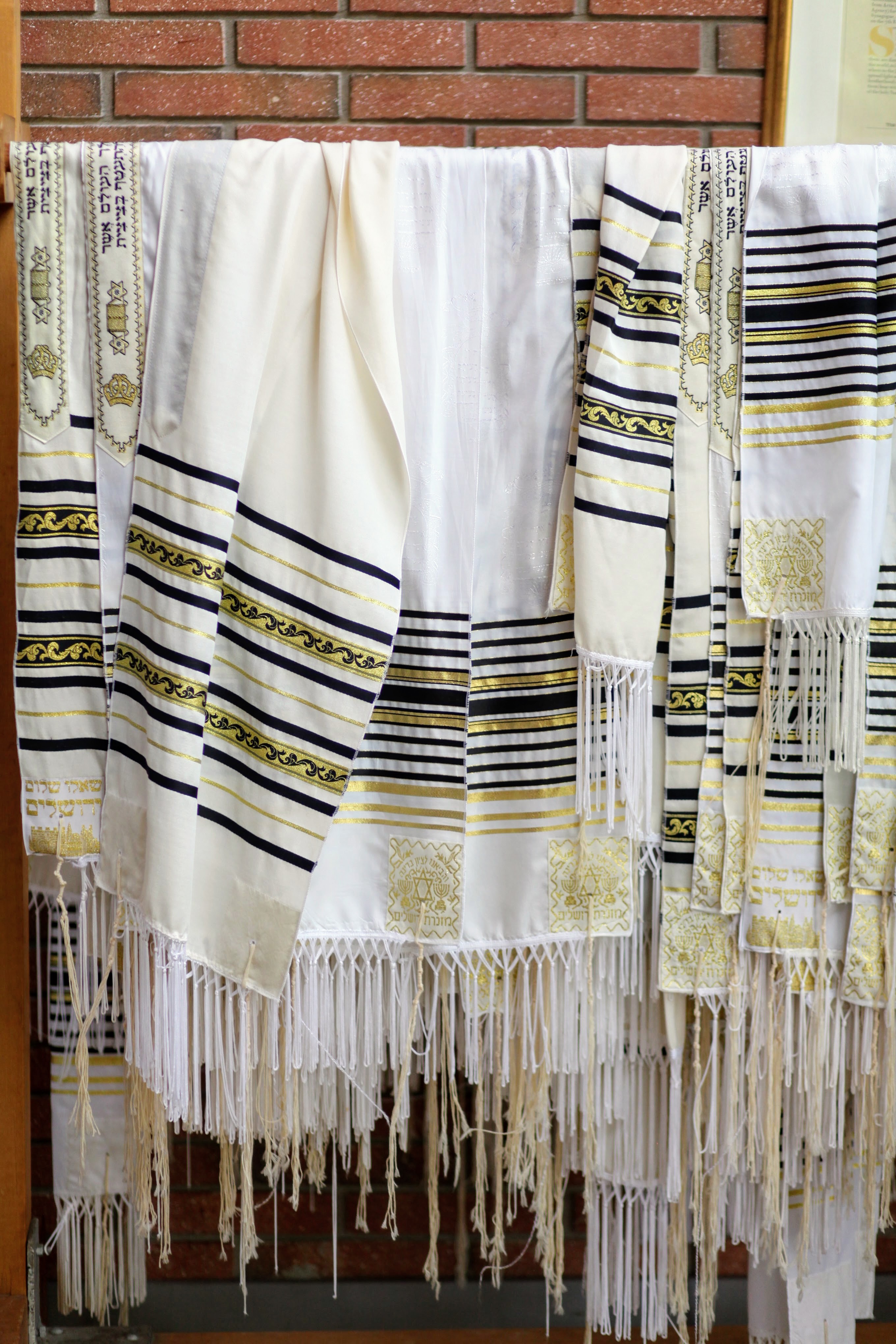 Shabbat evening services begin every Friday at 7:30 pm. Congregants are encouraged to lead both the Kabbalat Shabbat and Ma'ariv sections of the service.
Shabbat morning services begin every Saturday at 9:30 am. Congregants are encouraged to lead the different sections of the service. On occasion, post-Bnai Mitzvah teens lead Shabbat services.
Saturday morning services are followed by Shabbat Oneg. A light snack is available with opportunities to relax and schmooze with fellow congregants of all ages. 
Monthly Potluck Dinner
We are delighted to have you & your family attend our monthly Shabbat Potluck dinner (typically the first Friday of the month at 6:30PM).
Please bring a dairy or vegetarian entrée, salad or side dish that is enough to feed your family plus one other family of the same size.  Suggested foods are pizza (cheese/vegetarian), baked salmon, cheese platters, pasta dishes (dairy/vegetarian), Greek or bean salad, tuna/veggie casseroles or other favorite recipes.  Please DO NOT brings desserts or fruit as these are served during Oneg after the service.
Please make sure there is NO MEAT, POULTRY or SHELLFISH in any of your ingredients.  Double check the foods/ingredients you buy as SOME CONTAIN MEAT PRODUCTS.  If you choose to bring fish, SALMON, TUNA and HERRING are fine.  There are others that are not – check with the office if you have a question.
Thank you for your cooperation…we look forward to meeting new members, seeing old friends and having a relaxed, enjoyable time together before Shabbat!