About Us
Beth Israel Congregation is a multi-generational, multi-cultural community.  Our congregation is over 100 years old with founding families still in residence.  We open our doors for traditional Jewish connection to a "hometown" congregation that encourages participation of spouses & children as well as individuals and families seeking a social and spiritual community.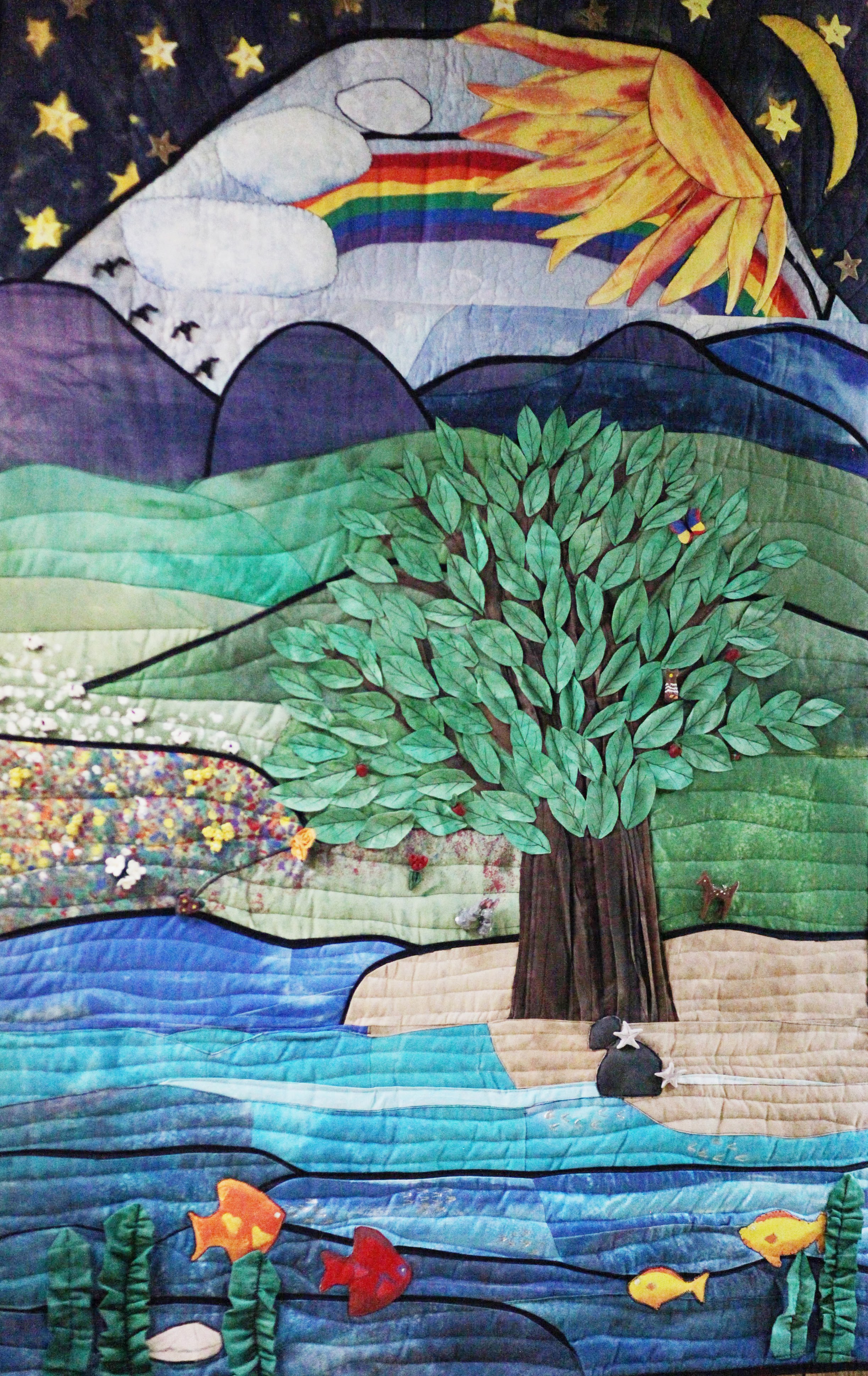 Diverse Jewish backgrounds and traditions in the military add treasured depth and substance to our community.  We work in partnership with the committed active-duty and reserve chaplains who service the Jewish community on Fort Bragg to foster a meaningful Jewish experience in Fayetteville including holiday services and pastoral care to both active duty and veterans.  Our community believes in creating a Jewish home for single soldiers and military families within the Sandhills of North Carolina. 
Rabbi Dov Goldberg joined Congregation Beth Israel in July 2019.  The son of a Conservative rabbi, Rabbi Goldberg was born and raised in Rutland, Vermont. He completed undergraduate and doctoral studies in Social Psychology and Jewish Studies at Rutgers, the Hebrew University of Jerusalem, Columbia University and the Jewish Theological Seminary.
Prior to coming to Beth Israel, Rabbi Goldberg served as Director of Congregational Learning at Temple Beth El in Portland, Maine. Other positions he held included Cantor and Educational Director for Congregation B'nai Tikvah in North Brunswick, Executive Director of the Commission for Jewish Education and Director of the Akiva Day School in Youngstown, Ohio and Dean of Students and Residential Life at the American Hebrew Academy, a pluralistic, Jewish college preparatory boarding high school in Greensboro, North Carolina.
As a rabbi, cantor, teacher, dean, and educational director, Rabbi Goldberg has taught all ages, from kindergarten to adult.