Our mission is to provide a strong culture of Jewish life rooted in Fayetteville, North Carolina. We are an egalitarian, diverse, multi-generational and modern congregation. We celebrate Shabbat weekly on Friday evenings and Saturday mornings. We also celebrate all the holidays on the Jewish calendar.
Beth Israel seeks to engage young and unaffiliated families and create a vibrant, family-friendly community. We also have a thriving religious school that is for children of all skill levels. 
Whether you are a new military family or have been here for years and years, join us for our many community events.
Our congregation is a prominent part of Fayetteville and we seek to maintain strong and inclusive interfaith ties.  Read more about the history of our community at the Institute of Jewish Learning website.
Click Here to Download the Membership Form.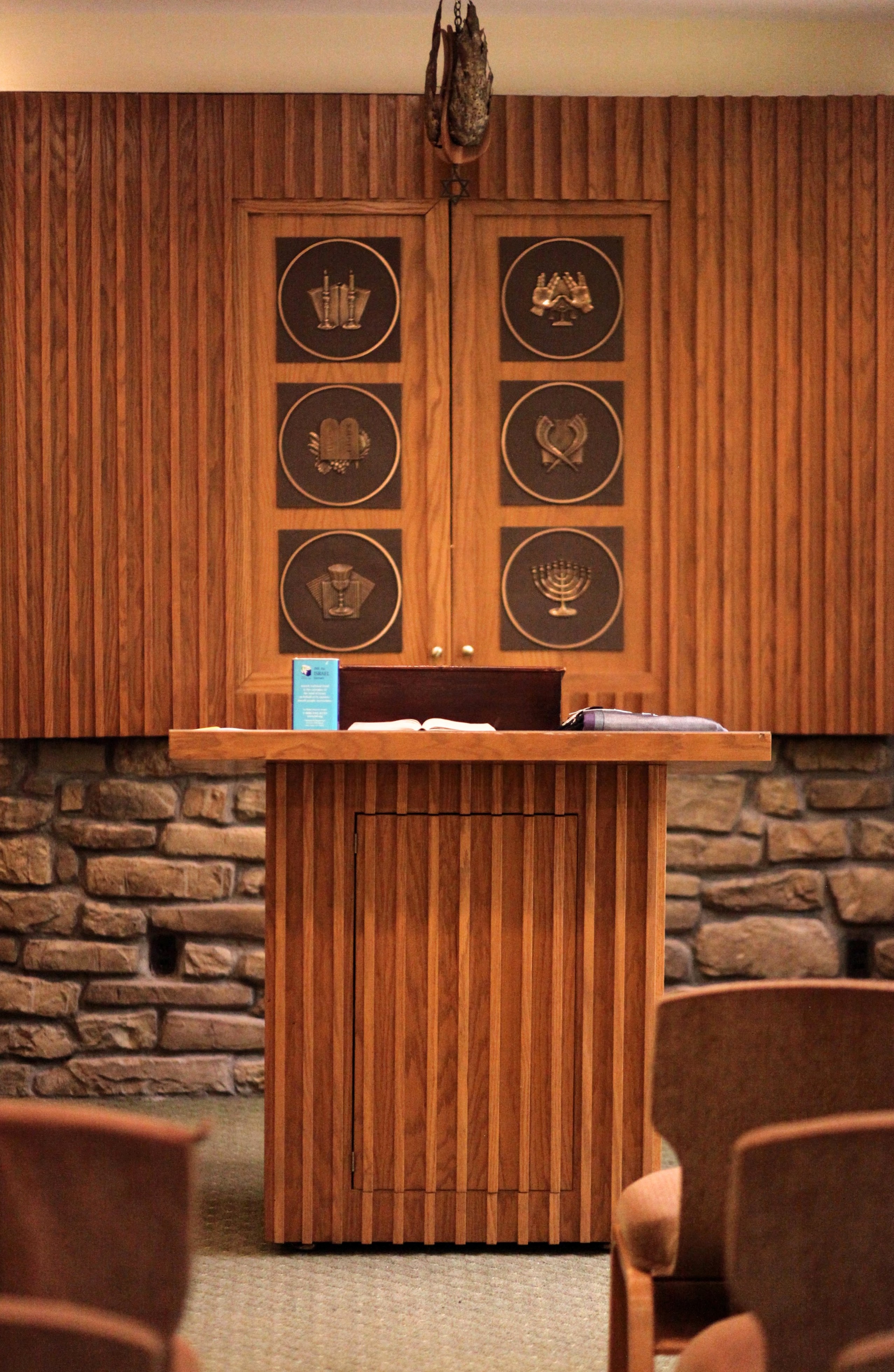 MON – FRI
10:00AM – 4:00PM
Drop Us a Line
Don't be shy. Let us know if you have any questions!