Welcome to Beth Israel
Our Congregation is a welcoming community to learners and practicing Jews, open to individuals and families. Jewish life has many paths that can be discovered here within our Congregation. 
Calendar
Virtual Services
Our mission is to provide a strong culture of Jewish life rooted in Fayetteville, North Carolina. We are an egalitarian, diverse, multi-generational, and modern congregation.
Beth Israel seeks to engage young and unaffiliated families and create a vibrant, family-friendly community.  Our congregation is a prominent part of Fayetteville and we seek to maintain strong and inclusive interfaith ties.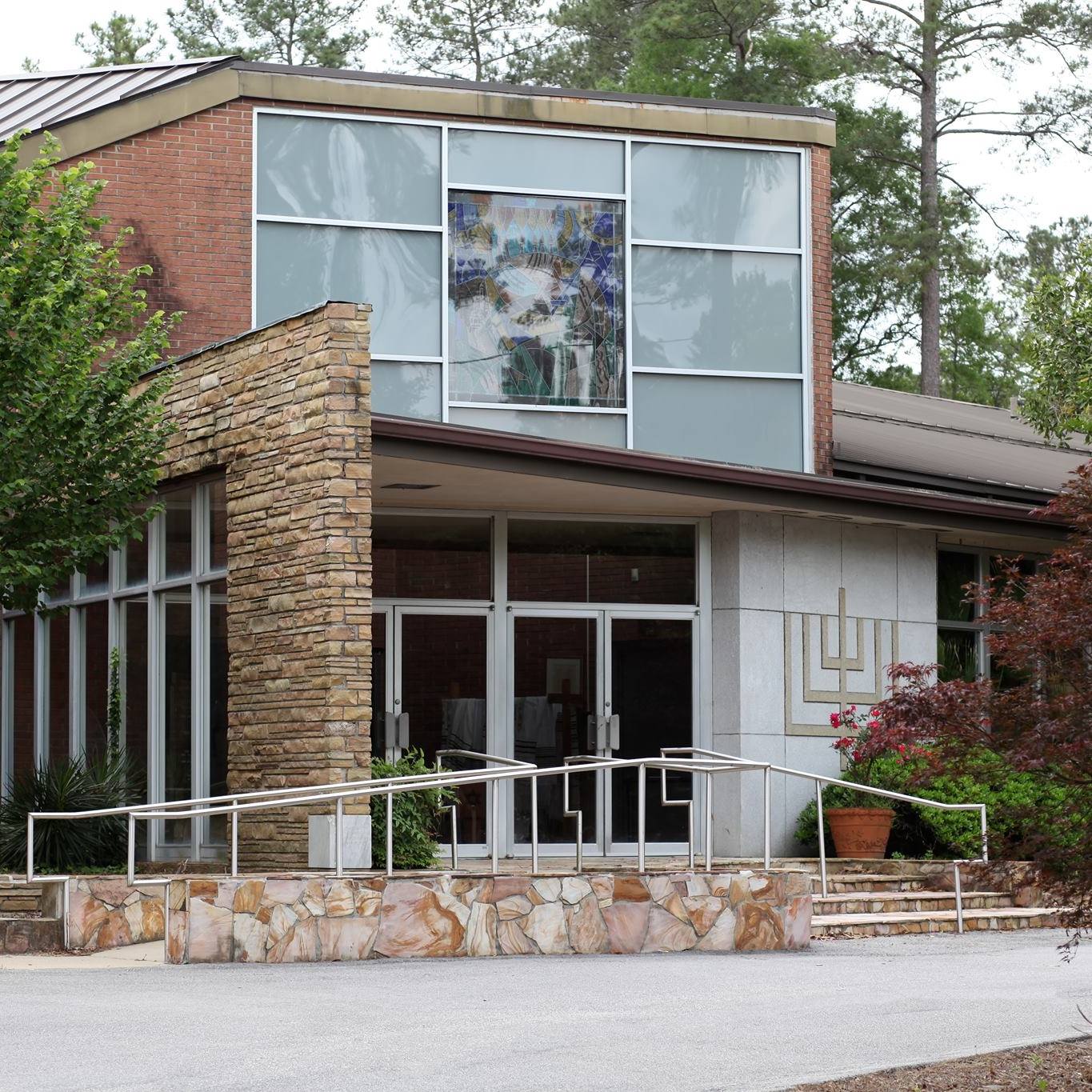 Friday –  7:30 PM
Saturday – 9:30 AM
Drop Us a Line
Don't be shy. Let us know if you have any questions!