2023 Holidays
Beth Israel welcomes you to celebrate, feast, pray, be inspired and become spirtually renewed.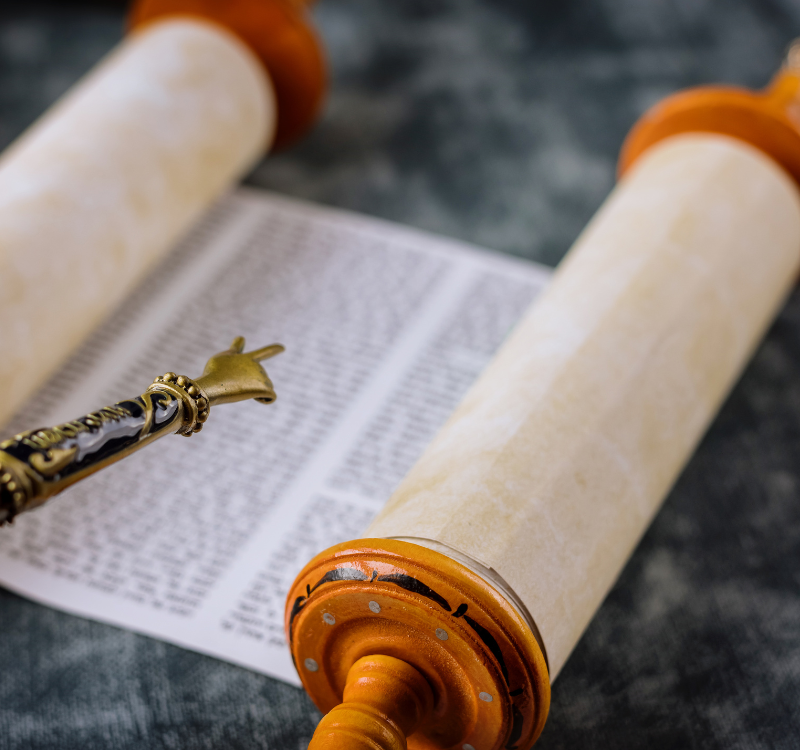 2023 High Holiday Schedule
9/09 8:00 pm Slichot Service
9/10 4:00 pm Cemetery Visit with Rabbi Goldberg
9/15 6:00 pm Rosh Hashanah Evening Services
9/16 9:00 am Rosh Hashanah Morning Services
9/16 7:30 pm Rosh Hashanah Evening Services
9/17 9:00 am Rosh Hashanah Morning Service
9/17 4:30 pm Tashlich at McBain Drive
9/24 6:30 pm Yom Kippur Evening Kol Nidre Service
9/25 9:00 am Yom Kippur Morning Services
9/25 5:45 pm Yom Kippur Minchah & Neilah Service
9/25 7:31 pm End of Yom Kippur Shofar Blowing
We are delighted to provide you with important information regarding the upcoming High Holidays. Rosh Hashanah, the Jewish New Year, will be celebrated on September 15-17, 2023, followed by Yom Kippur, the Day of Atonement, on September 24-25, 2023. These significant days of reflection, prayer, and community are integral to our spiritual journey. We invite you to check back on our website soon for the detailed schedule of services and events during the High Holidays. Stay tuned for updates and make sure to mark your calendars for these meaningful observances. We look forward to celebrating with you as we embark on a new year filled with blessings and growth.
Shauvout: May 25-27, 2023
Tish'a B'Av: July 26-27, 2023
Rosh Hashanah: September 15-17, 2023
Yom Kippur: September 24-25, 2023
Sukkot: September 29 – October 6, 2023
Simchat Torah: October 7-8, 2023
Hannukah: December 7 – 15, 2023