Religious School
Beth Israel Congregation caring teachers create a positive and interactive learning environment for all children and teens that nurtures and develops Jewish identity and community, and builds a foundation of Jewish ideals based on values, history, and prayerful experiences.
Our curriculum is from preschool – 12th grade, in which learners revisit key content areas with increased sophistication as they progress through the curriculum. The ten key content areas are: Community, Culture and Symbols, God, Hebrew and Prayer, Israel, Jewish History, Jewish Holidays, Jewish Lifecycle Events, Mitzvot and Jewish Values, and TaNaKh(Torah, Prophets, and Writings).
Click Here to Download the Registration Form. 
.
"Ben Zoma says: Who is wise? He who learns from every person."
Pirkei Avot 4:1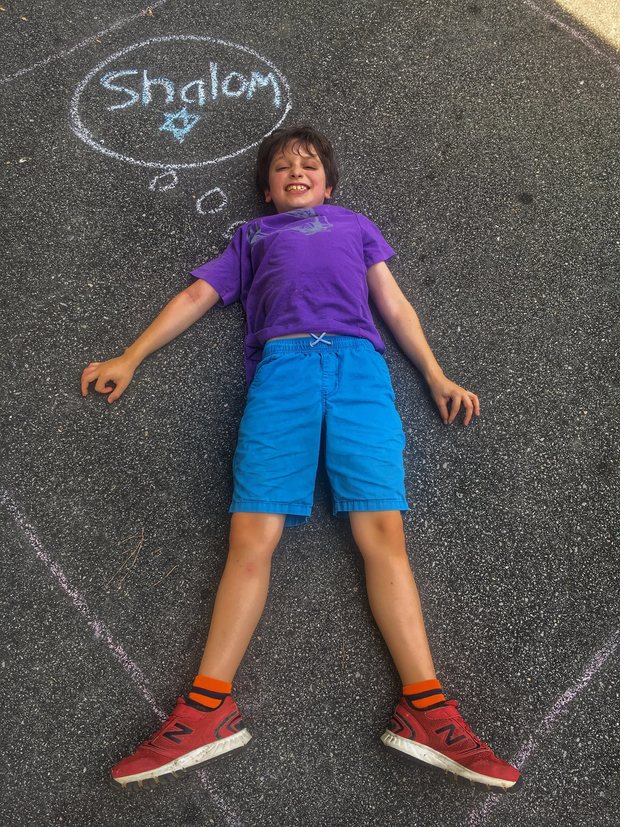 Our religious school offers one-on-one Torah and Hebrew instruction from a caring teaching staff.  In order to make registration as easy as possible, we have attached all the forms you will need to complete.  Some require signatures, please feel free to return the originals or scanned originals. If you would prefer to receive these forms via regular mail, please contact the Beth Israel office.
(COINCIDES WITH CUMBERLAND COUNTY TRADITIONAL PUBLIC SCHOOL CALENDAR)
SUNDAY
10:00am – 12:30pm
TEFILLAH SERVICE
(PARENTS ARE ENCOURAGED TO ATTEND)
10:00am
Drop Us a Line
Don't be shy. Let us know if you have any questions!