Adult Education
We are building a community of adult learners who through their Jewish learning, will live more purposeful and fulfilling lives and help shape a better world.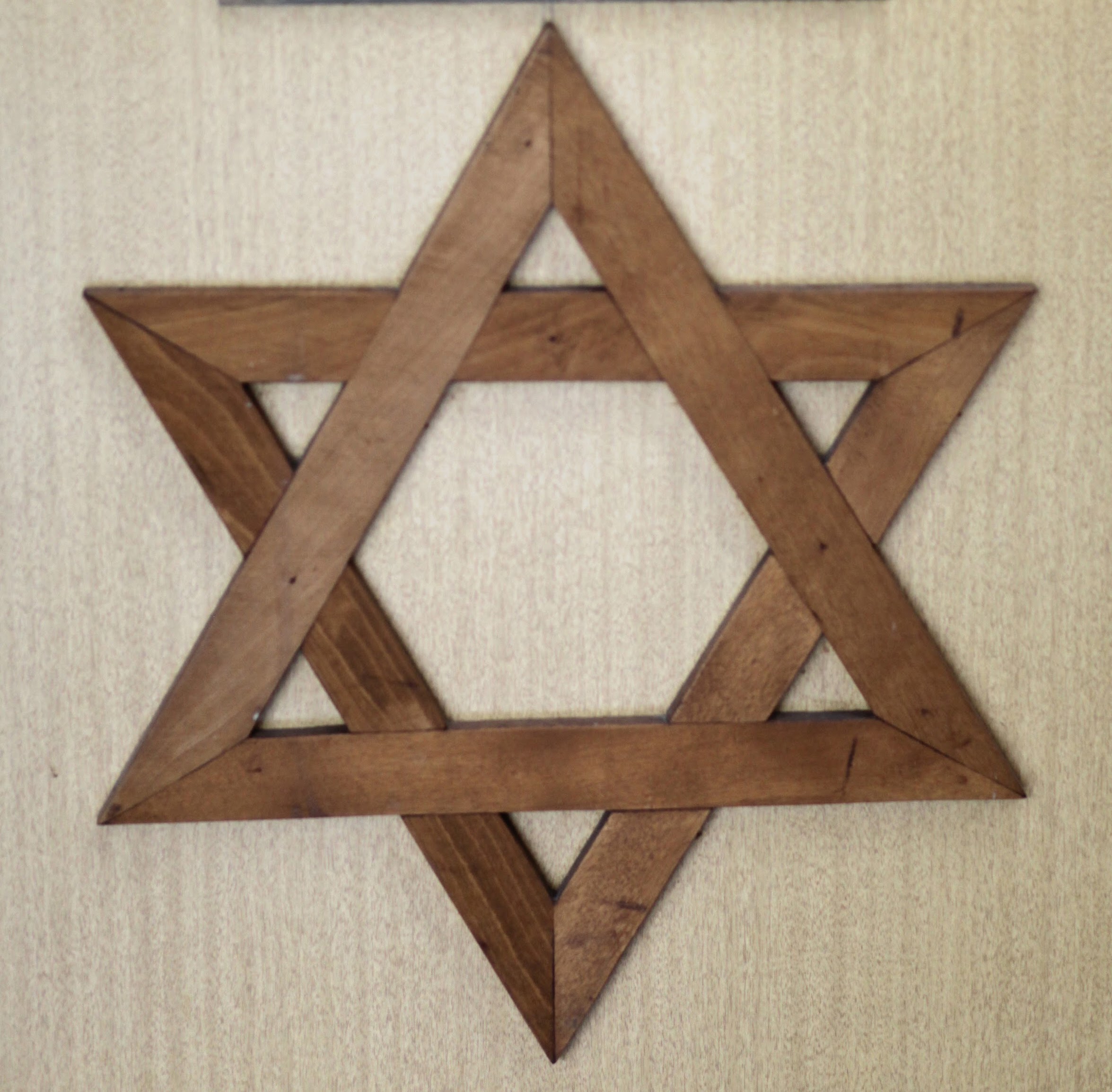 Our Adult Learning program provides a continuum of learning with entry points for beginners as well as seasoned scholars. It provides opportunities for daytime and evening learning and appeals to a broad range of interests and learning styles.
Providing learning that leads to a deeper sense of personal purpose and meaning fosters Jewish literacy and stimulates curiosity. It also builds community and deepens interpersonal connections.
Our program is rich with scholarly lectures, formal and informal study, discussion groups, Judaic classes, Hebrew classes, and other unique learning opportunities offer our members various ways to enrich spiritual and intellectual growth.
Consult the calendar for upcoming Adult Jewish Learning opportunities.
Shabbat Lunch Mini-Courses: 12:00 Noon at Beth Israel
4 consecutive Saturdays beginning November 2nd – In the Beginning:  Biblical History from the Patriarchs to the Return from Babylonian Exile
Sunday Afternoon Hebrew: 1:00 PM at Beth Israel
Sunday, November 3rd – if you missed last week…no worries just orientation, students beginning this week will not be behind.  This week begins balance between modern conversational Hebrew and classical (biblical and prayer book) Hebrew.
Tuesday Lunch Wrap: 12:00 Noon at Beth Israel
First Tuesday of the month beginning November 5th – bring your own dairy/pareve  (no meat or shellfish) lunch and discuss current events of Jewish interest.  We will provide drinks and dessert.
Thursday Night Football Talmud: 7:00 PM at Rabbi's House
Thursdays beginning TONIGHT!  Introduction to the mode of thinking, varied topics, and debate/ discussion style of the central text of Rabbinic Judaism.